NUCAFE took part in the consultative meeting on the Geographical Indications (GI) Act & its implementation, by the National Working Group led by the Uganda Registration Services Bureau (URSB). Its aim was to popularize the protection of Uganda's unique products.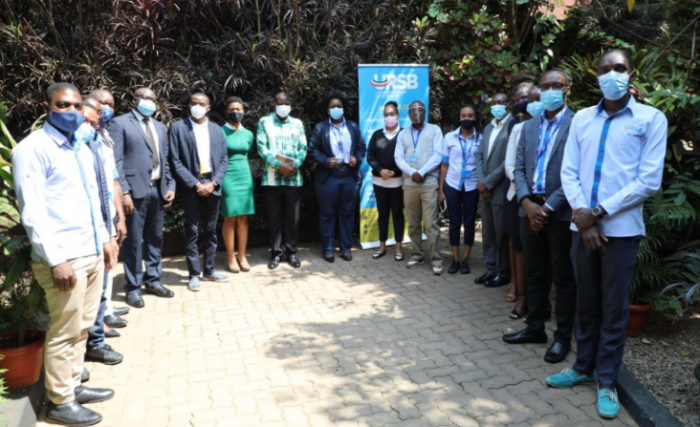 Uganda as a country is branded as 'gifted by nature' because of the unique products it possesses that need protection. To protect these products (coffee, cotton, bananas, Vanilla, Nile perch etc) the Geographical Indications Act was passed to support the tapping of related benefits from these products.

A Geographical Indication Act is a specific intellectual property right that designates a product from a specific region and whose characteristics result in both the natural conditions of its origin and the expertise of local producers. Geographical indications are typically used for agricultural products, foodstuff, wine and alcoholic drinks, handicrafts and other industrial products. GIs are also perceived as part of the cultural heritage of their localities and means to commercialization. Farmers & producers of unique Ugandan products will leverage from their protection under the Geographical Indications Act.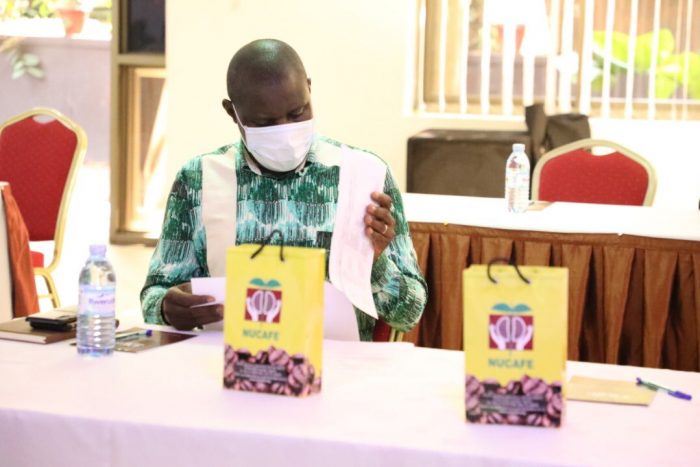 It is hoped that the implementation of the GIs in Uganda will help showcase the country's unique products such as the famed Mt. Elgon & Rwenzori coffess, Arua Honey, Ankole's long-cattle, Sironko Onions, among others.
The various stakeholders in the National Working Group will hold series of consultative meetings over the next months in hopes to strategize the implementation of GIs while strenthening regulation