National Union of Coffee Agribusinesses And Farm Enterprises (NUCAFE) is an umbrella National coffee farmers' organization founded in 2003 as a successor of the Uganda Coffee Farmer's Association (UCFA). NUCAFE has grown and evolved as a vibrant private sector led farmer organization formed to serve and position farmers well in the liberalized coffee value chain in Uganda.
The organisation consists of 304 staff members who are departmentalized in Secretariat level (55 staff)and Field/ Extension level (249 staff).
We at NUCAFE believe that the future of Uganda's coffee is entwined with the future of the coffee farmers. So , we work to get our farmers a fair deal for their work and make sure everyone in the community benefits from the coffee industry. This leads to sustainable livelihoods, consumer satisfaction and societal transformation.
BUSINESS MODEL
NUCAFE has relentlessly empowered and organized smallholder farmers using the farmer ownership model to assume more roles and functions within the value chain. This body has registered significant landmarks as a champion in offering exceptionally high quality coffee to high end market off takers and in advancing much resource constrained smallholder farmers into the profitable nodes of the coffee value chain for enhanced profitability.
Mission
To establish a market-driven system of coffee farmer enterprises and organizations which are empowered to increase their household incomes through enhanced entrepreneurship and innovation.
---
Vision
Coffee farmers profitably own their coffee along the coffee value chain for sustainable livelihoods, consumer satisfaction and societal transformation.
---
Values
Shared Value Creativity and innovation Social Entreprenuerial culture Supply chain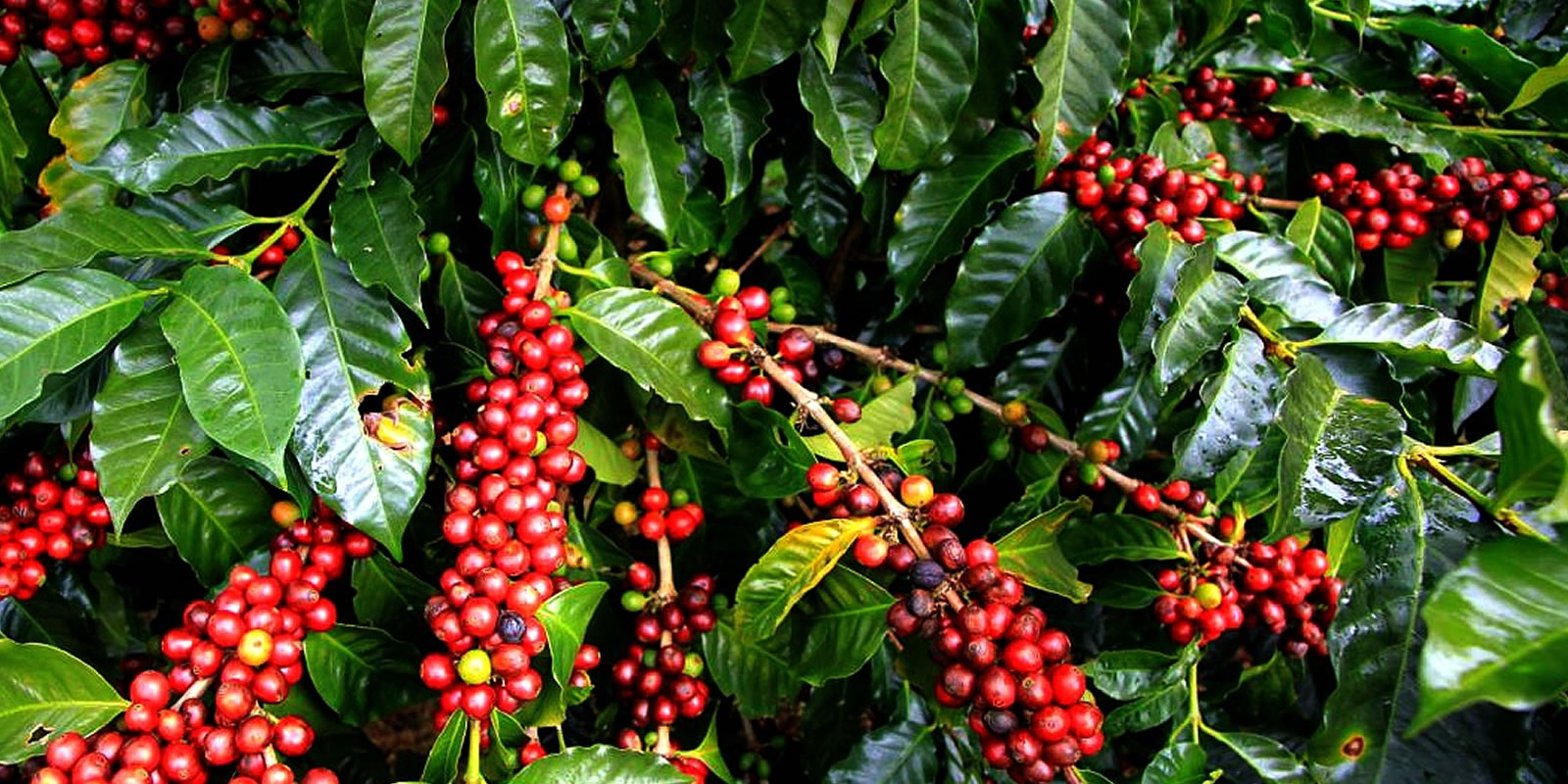 NUCAFE coffees are high quality coffees that are responsibly grown ethically processed and traded. These cover both the green Coffees and roasted coffees.
cooperatives/ associations
individual coffee farmers